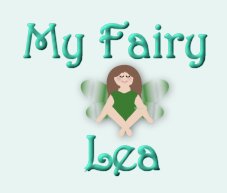 This is a small set with just a couple of buttons, but a couple
of additional graphics and backgrounds. To use
this fairy, you must provide a link back to our site.
For purchase information send mail to Storme Designs.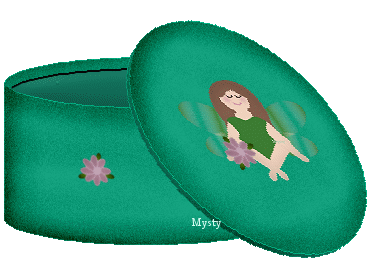 Remember to right click and save the graphic to your disk
CD or computer, thanks.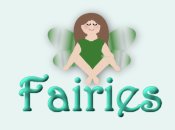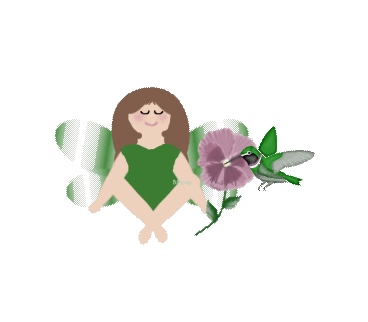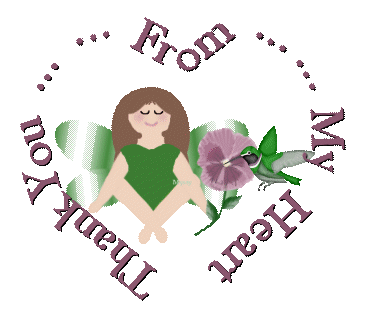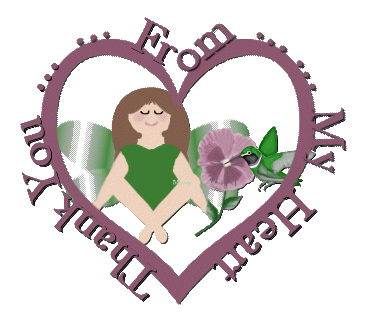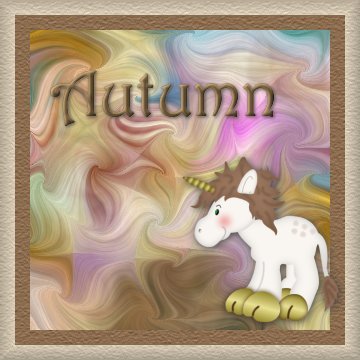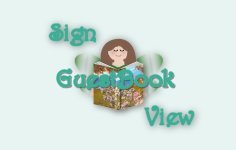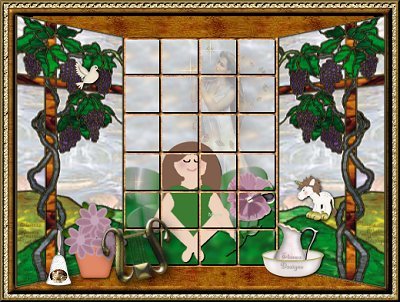 The fairy was added to the above graphic for a contest.
I do not know who made the window, but the other
graphics are mine.

If you use any of our graphics, please let us know. We'd like to
visit your site and will provide a link at our site also.

The below background is like the one on this page, but
with a muted fairy on the light green background also.
The below background is plain without any fairy on it.
These graphics were created by Storme Designs.
If you use any of them, you must provide a link
back to http://mystyqcat.tripod.com.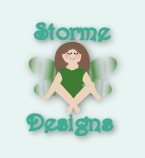 [Care][Help][Parlor][Storme Central] [Millennium] [Storme II][Den][Yard]
[Garden][MadCat][Patriotic Porch][Study] [Patch] [Attic] [Ring] [Vacation]
[Furship] [Designs][Adoptions] [Halloween][Birthday] [Loft] [Snow] [Shelf]
[Samples] [Island] [Hostess] [AdotptionPorch][Banners]
[Graphics][Lists][Award][Links][Garden Friends] [Haunted Courthouse]
[Game][Ring][Library] [Tutorials][Fireworks][Cat][Island2][Index]
[GOF angels][GOF gallery][Graphics 2][Storme Cards][Loft2]
This page was last updated on January 25, 2004.