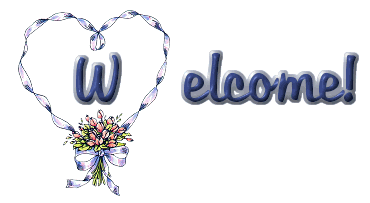 The Ribbon'ed Wreath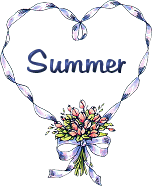 This is a simple set with a couple of signs, one welcome, and
a few buttons and your choice of background.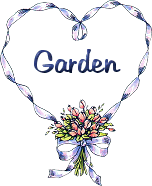 As always, remember to right click and save the graphic to
your own computer, disk or cd. If you need help, please ask.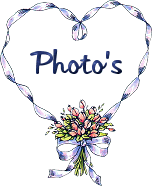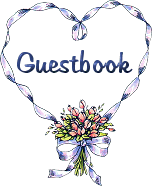 The font used was Tabitha.
A Bullet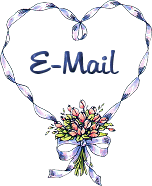 If you use any of our graphics, please let us know. We would
enjoy visiting your site and will provide a link back.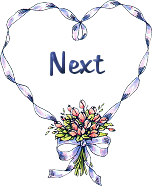 This set has a few different styles to choose from all with a
basic white background.
The Background on the table above doesn't show correctly
here, but just right click and copy. It's a side border background
without the ribbon, but with two wreaths.
The background above is a tiled one with the wreaths on it in a
smaller size and muted lighter.
The above background is like the tiled one above, but the wreath has
a raised look.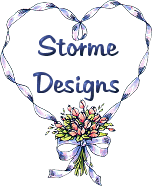 If you use any of these graphics, please provide a link back to
mystyqcat.tripod.com
~~~~~~~~~~~~~~~~~~~~~~~~~~~~~~
I do not know where this graphic came from. If it belongs to anyone,
please advise for credit and or will remove at your request.
[Links]
[
Care
]
[Help]
[Parlor]
[Storme Central]
[Millennium]
[Storme II]
[Den]
[Yard]
[Garden][MadCat][Patriotic Porch][Study] [Patch] [Attic] [Ring] [Vacation] [Furship]
[Designs] [Adoptions] [Halloween][Birthday] [Loft] [Snow] [Game][Island] [Hostess]
[Garden Friends] [Haunted Courthouse][Banners] [Graphics] [Lists][Award]
[cards and services][AdotptionPorch] [Library] [Shelf] [Add link]
[Fireworks][Cat][Island2]][Index][Loft2][Tutorials]
Our bow was retied on December 29, 2003.