I belong to a couple of Graphic Groups online, where I
received the below tag. Click on the tag and visit my
page with more information and links for online groups.
The group has graphic contests and my
tags below won one of the contests.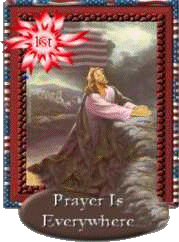 Another tag I made.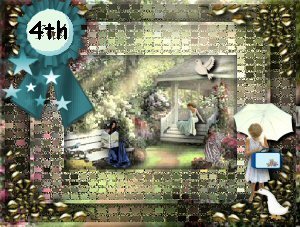 They have several games to enjoy like Guessing the
celebrity!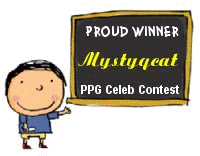 Below is a graphic that came in in 3rd in another group with PSP.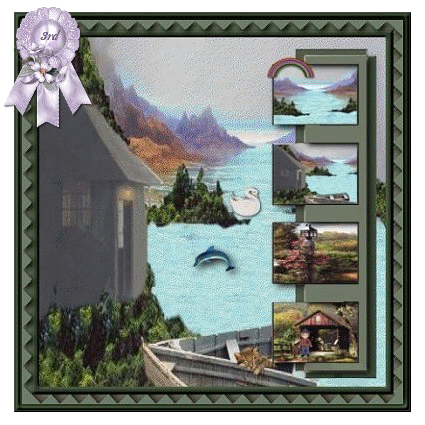 or